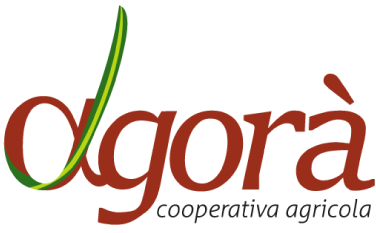 Strada Statale 156 dei Monti Lepini
04010 Sezze Scalo (LT)
tel.: +39.0773.877084
info@agrinsieme.com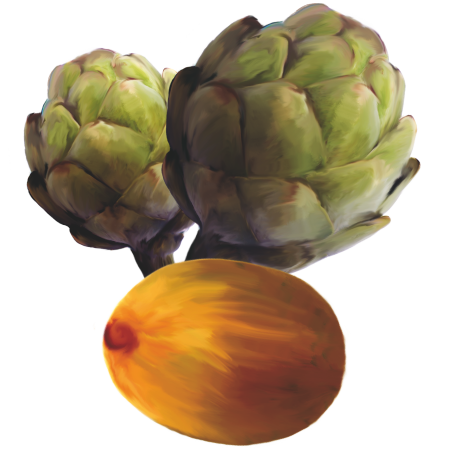 AGORÀ agricultural cooperative mainly works with its partners in the Agro Pontino, in Abruzzo and in Calabria over an area of about 450 ha.
It is specialized in a wide selection of both winter and summer produces, such as salads, chicories, celeries, fennels, spinach, melons, cabbages, and they're mainly produced in the Agro Pontino but through the productions of the partners whose companies are located in other Italian regions as Abruzzo and Calabria.
The cooperative, is able to guarantee produces' availability 12 months a year with the support of greenhouse productions, thanks to the cultivations schedule and a valid and expert technical assistance.