RESPECT
COMMITMENT
RESEARCH
Respect, commitment and research are the fundamentals at the basis of our philosophy that has been guiding us throughout the years along the path dedicated to the enhancement of the Italian agricultural products.
The distinctive trait of our peninsular area gives rise to a real path of the taste which looks at the soil with respect because the better it's treated, the greater it's able to give back that genuine goodness that our country has always been a promoter of.
The commitment that we specifically dedicate to our work and to our employees makes this possible, giving them the chance to show the passion and the respect for the traditions that leads to a higher quality.
Products' uniqueness, flavors' authenticity, biodiversity's wealth, seasonality's taste and the respect for the regional productive areas combined with a variety of people that truly know and love the soil, contribute to enhance the organoleptic properties of our products.
Research is an essential factor in which we have always been nvesting huge resources and, by tasting the product, you can guess the reason.
All the P.O. focus on quality, but Agrinsieme makes something really unique: thanks to a meticulous work that has been going on for years and that started from the seed, our research program points to reintegrate in the market the authentic flavors, making the consumer learn how to recognize and appreciate regional callings.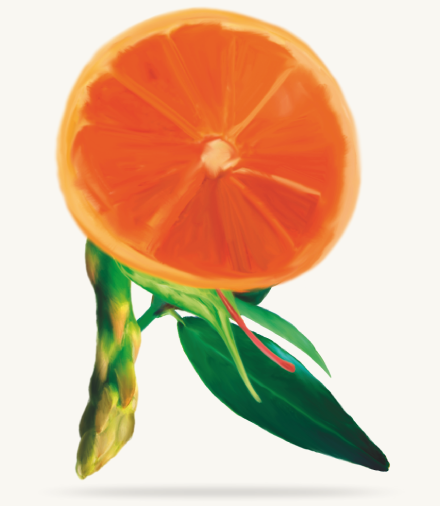 AGRINSIEME P.O. CHOSE THE MOST SUITABLE AND SPECIALIZED
AREAS IN THE PRODUCTION OF FRUITS AND VEGETABLES
LARGE SCALE PRODUCTION TO ENHANCE THE TASTE
Thanks to the quality that is not limited to the tastiness and genuineness but that it also extends to the guarantee of security, healthiness and origin, the taste of the products has become the key factor of our competitiveness.
High-quality and sanitary standards, that nowadays have become mandatory, have not denied our partner members to develop further enhancement strategies, pointing to the origins and to the production methods.
As result, greater chances of our market growth are linked to the high-quality and typical products.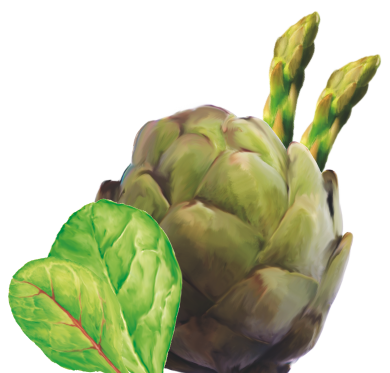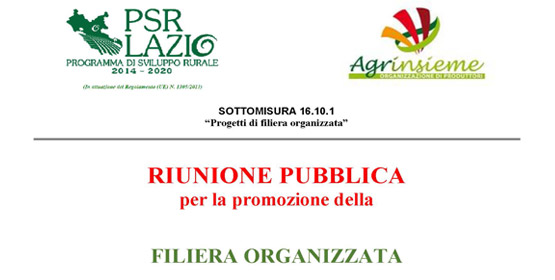 Comments Off

on Riunione pubblica per la promozione della Filiera Organizzata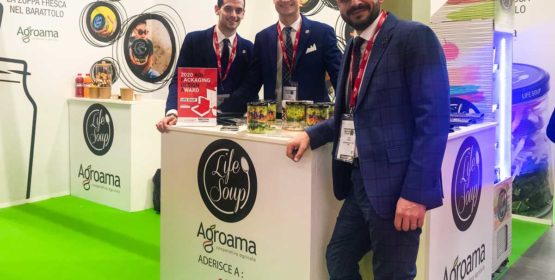 Comments Off

on Life Suop si aggiudica il premio ADI Packaging Design Award a Marca 2020
20th January 2020 http://www.italiafruit.net/Mobile/DettaglioNews/52910/in-evidenza/life-soup-la-zuppa-in-barattolo-di-vetro-premiata-a-marca Life Soup si aggiudica il premio ADI Packaging Design Award a Marca 2020 Le zuppe in vetro di Agroama vincitrici dell' ADI Packaging Design Award a