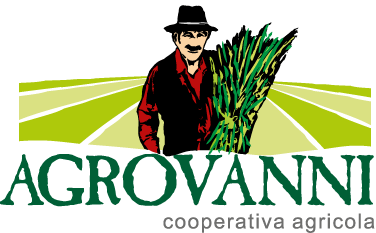 Strada Statale 156 dei Monti Lepini
04010 Sezze Scalo (LT)
tel.: +39.0773.877084
agrovanni@libero.it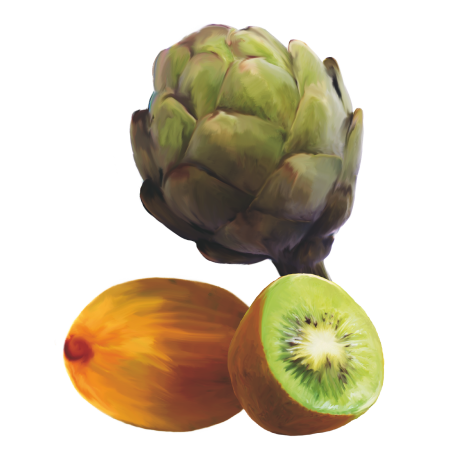 AGROVANNI agricultural cooperative works in the Agro Pontino, on a surface of about 50 ha.
It is a production company whose roots are well- established and date back to a long time ago. Indeed, it was born in the 70's thanks to an idea of the agricultural development of the area led by the Sezze's mayor of that time.
Kiwi and the Romanesco artichoke are the most popular and typical produces of this area.
As a matter of fact, specific production regulations have been provided for them as we are dealing with two Protected Geographical Indication (PGI) products.