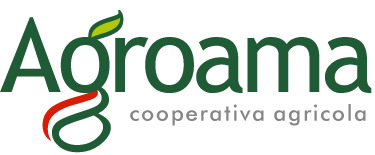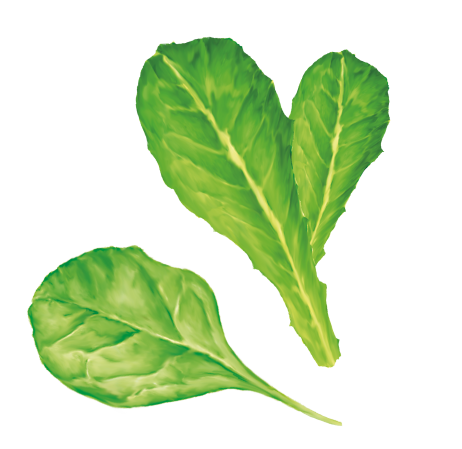 AGROAMA agricultural cooperative is a modern company located in the Pianura Pontina that deals with the technology of processing horticultural products. The factory and distributing center boast an indoor area of 2.000 m² and an outdoor area of 9.000 m² where 12.000 q. of cold rooms can be stored.
It provides air-conditioned manufacturing department and cutting-edged washing and packaging facilities for the fourth range production.
The product line consists of a vast and wide range that allows the consumer to choose among nearly forty kinds of references between mixed and cut-and-come-again salads and ready-to-cook vegetables.
AGROAMA agricultural cooperative constantly collaborates with biologists, agronomists and accredited external laboratories. The Quality Assurance department provides chemical and microbiological tests both on the raw materials and on the end product. The constant quality research has led the cooperative to get the ISO 9001 Quality Certification.