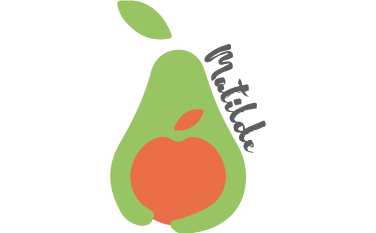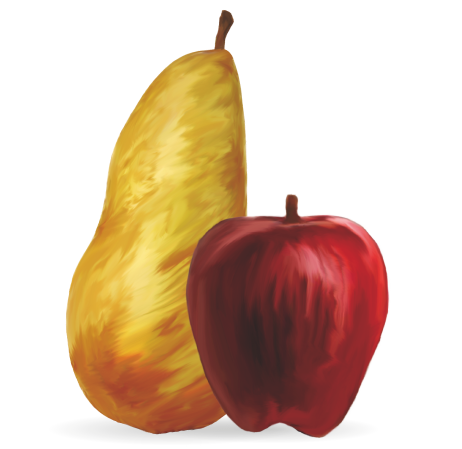 MATILDE Agricultural Cooperative works with its partners around Ferrara and is well-known for its fruits especially pears and apples.
The company is in a continuous evolution, keeping up the world that changes ever more rapidly; it adapts itself to new perspectives where it is important to know how to do more things and being able to do them well.
This is a great responsibility but it is also a valid opportunity that MATILDE offers its customers also thanks to the increasingly state-of-the-art preservation and processing techniques.
As a result, MATILDE Agricultural Cooperative is able to effectively respond to an increasingly demanding market, both national and international, with its products for 12 months
a year.